Exciting times - Money Matters partners with Luton Council and Luton Rising to support our community!
New low cost credit to help Lutonians with cost of living this summer
With the cost of living crisis continuing and many families facing extra costs over the summer, Luton Council is reminding local residents that they can get lower-cost credit from Luton-based not-for-profit lender Money Matters Community Bank.
Lutonians currently receiving Child Benefit payments can now save on loans against future benefit receipts. Monthly payments come out automatically, and they can also choose to put a small amount monthly into a savings account to build a cushion for the future.
A recent study revealed participants in child benefit savings and loans schemes reported an increased confidence in managing their finances and experienced notable improvements in their overall well-being and mental health. What's more, 70% agreed that this lending option helped them save more regularly.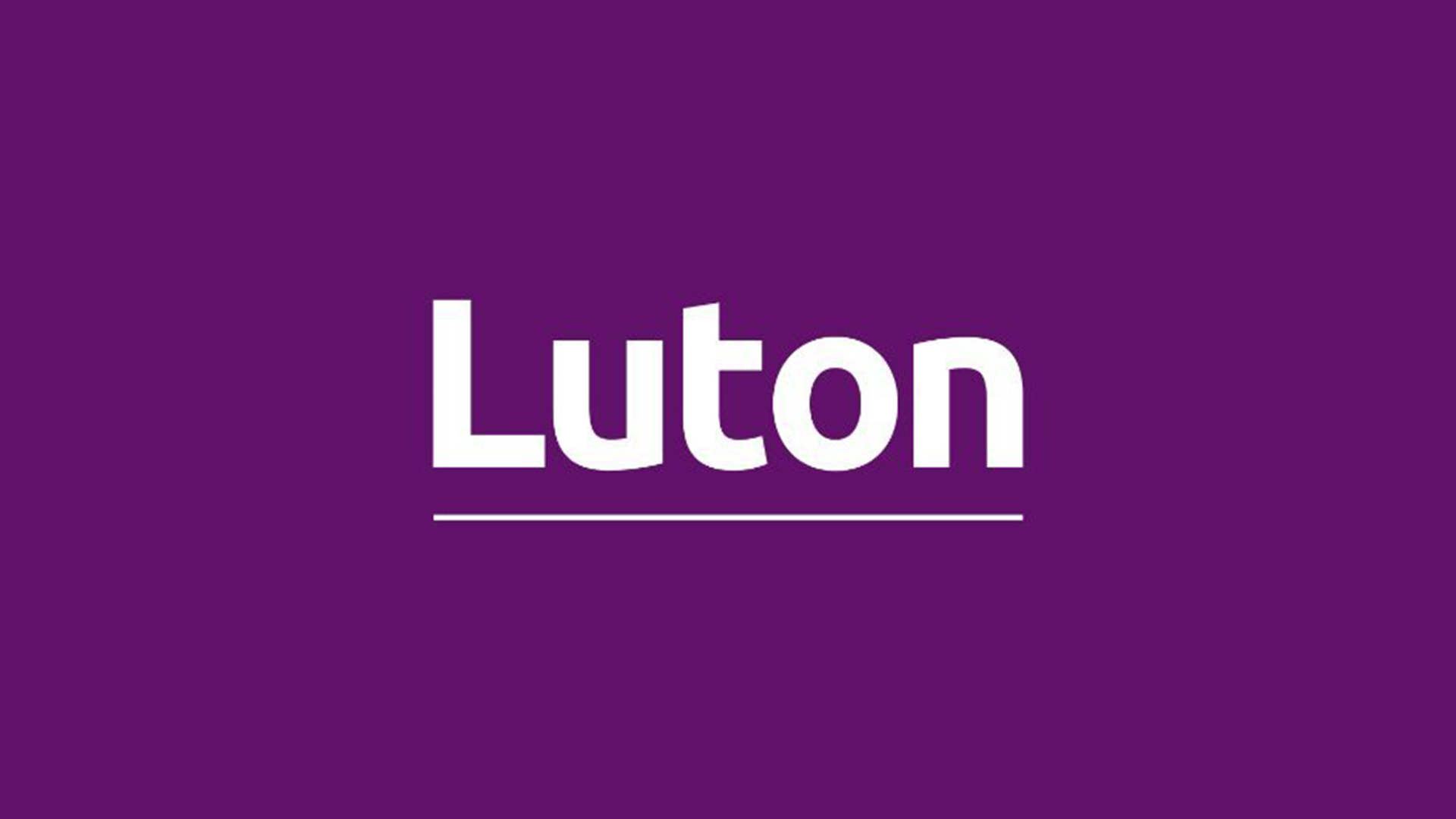 Research carried out for Luton Council conservatively estimates that 3,730 local people are using loan sharks while another 12,400 people are using subprime loans
Money Matters Community Bank provides a significantly lower-cost alternative that enables Luton residents to escape illegal money lending and the debt spiral of extremely high interest rates.
Local people who have any information or concerns about loan sharks operating in their area are also strongly encouraged to report anonymously to Stop Loans shark helpline via 0300 555 2222 or online at https://www.stoploansharks.co.uk/.
Cllr Hazel Simmons MBE, Leader of Luton Council, said:
Dennis O'Connor, Chairman of Money Matters Community Bank, said: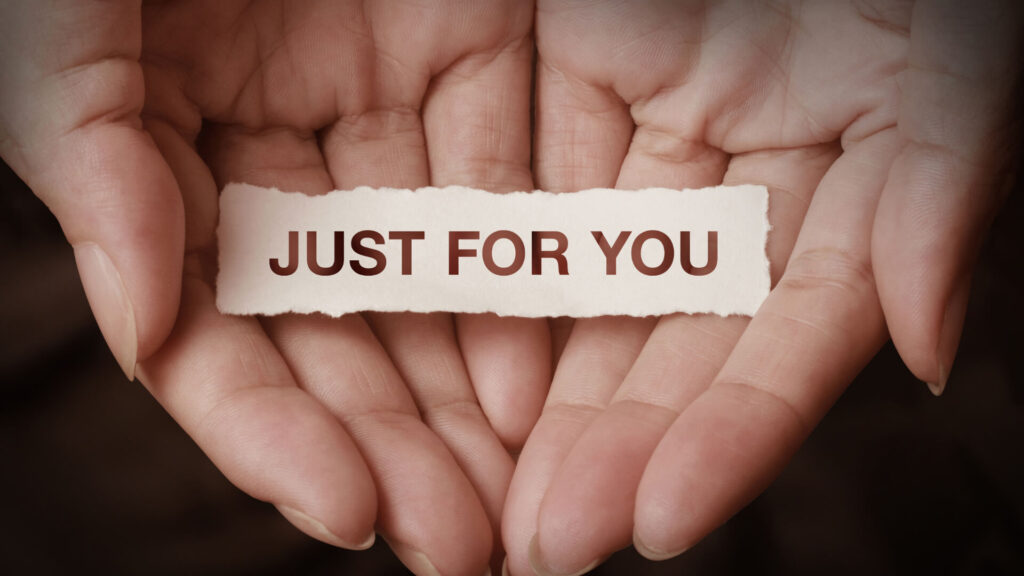 Cllr Javeria Hussain, Chair of Luton Rising, said:
Luton residents can borrow up to £700 with a fixed interest rate of just 33.5% APR, which beats the exorbitant rates charged by most payday lenders. Plus, repayments are spread over 52 weeks, making it easier for them to manage. Loan repayments are deducted directly from their MMCB account on a weekly basis – hassle-free!
Residents of Luton can get have access to the range of affordable and competitive loans, savings accounts and more just by depositing £10 to open an account at Money Matters Community Bank.
About Money Matters Community Bank
Money Matters Community Bank was launched in 1995, and over the years has merged with other like-minded organisations to offer banking services to the Bedfordshire and Hertfordshire areas. The aim was to benefit our community by creating an organisation which could offer a sustainable source of lending for individuals and businesses together with a safe home for savings. As a financial co-operative, we have over 3,800 customers who are members. By generating deposits from those members, a fund is created allowing us to lend to local people, including those vulnerable to high interest lenders such as payday or doorstop lenders and loan sharks.