A Partnership To Support You
Here at Money Matters Community Bank, we've partnered with National Fostering Group to help support foster carers. As foster carers, you provide a safe, loving environment for foster children, helping them to adapt to life's challenges and thrive. Yet for all of the value you bring improving the lives of these children, the sacrifices you make come with their own financial challenges. As self-employed people with sometimes inconsistent income, particularly when you are between periods of fostering children, it can be challenging for you to find the financial services you need.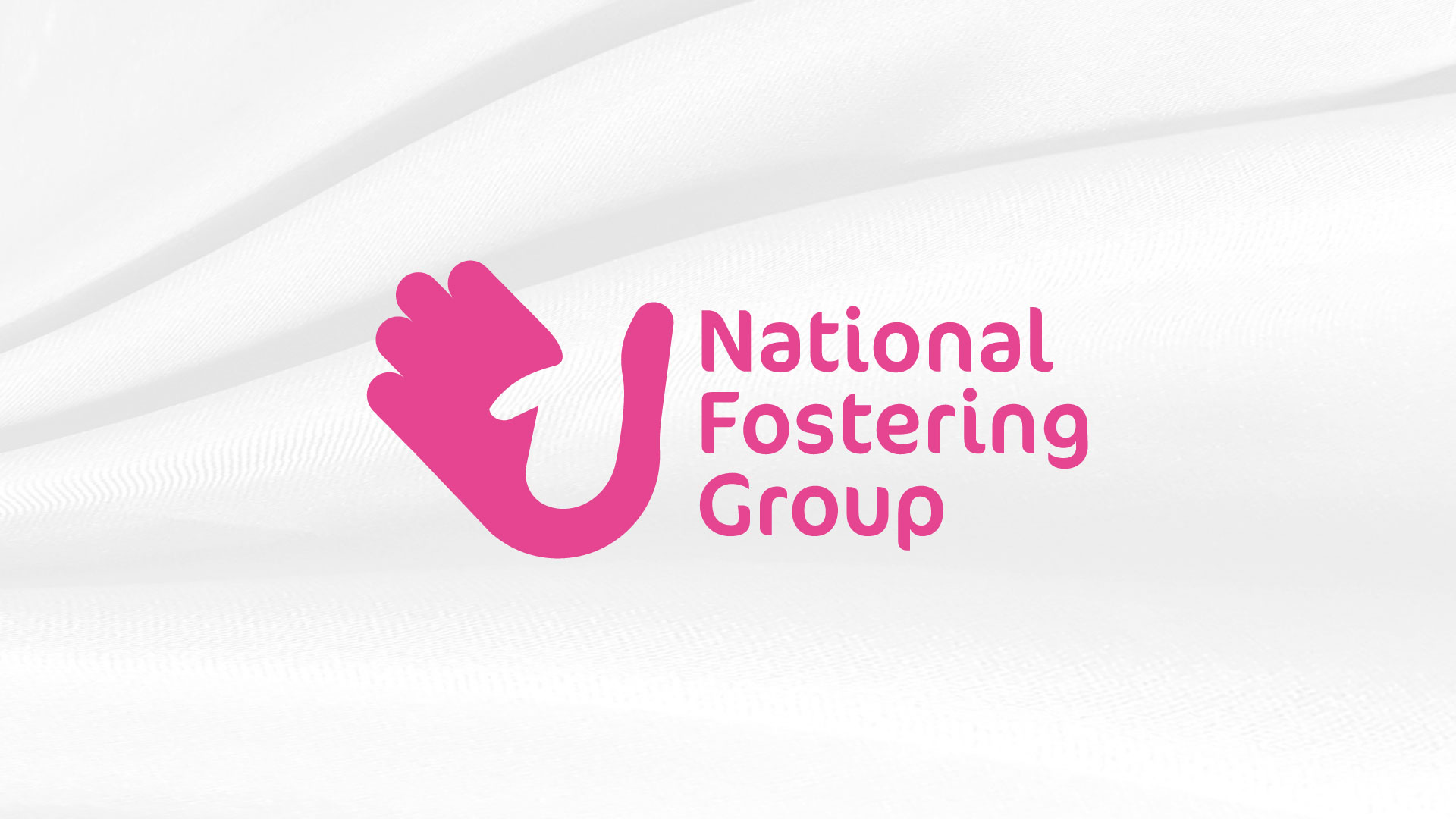 we're for people, not for profit.
Experience banking that truly cares - where people come first.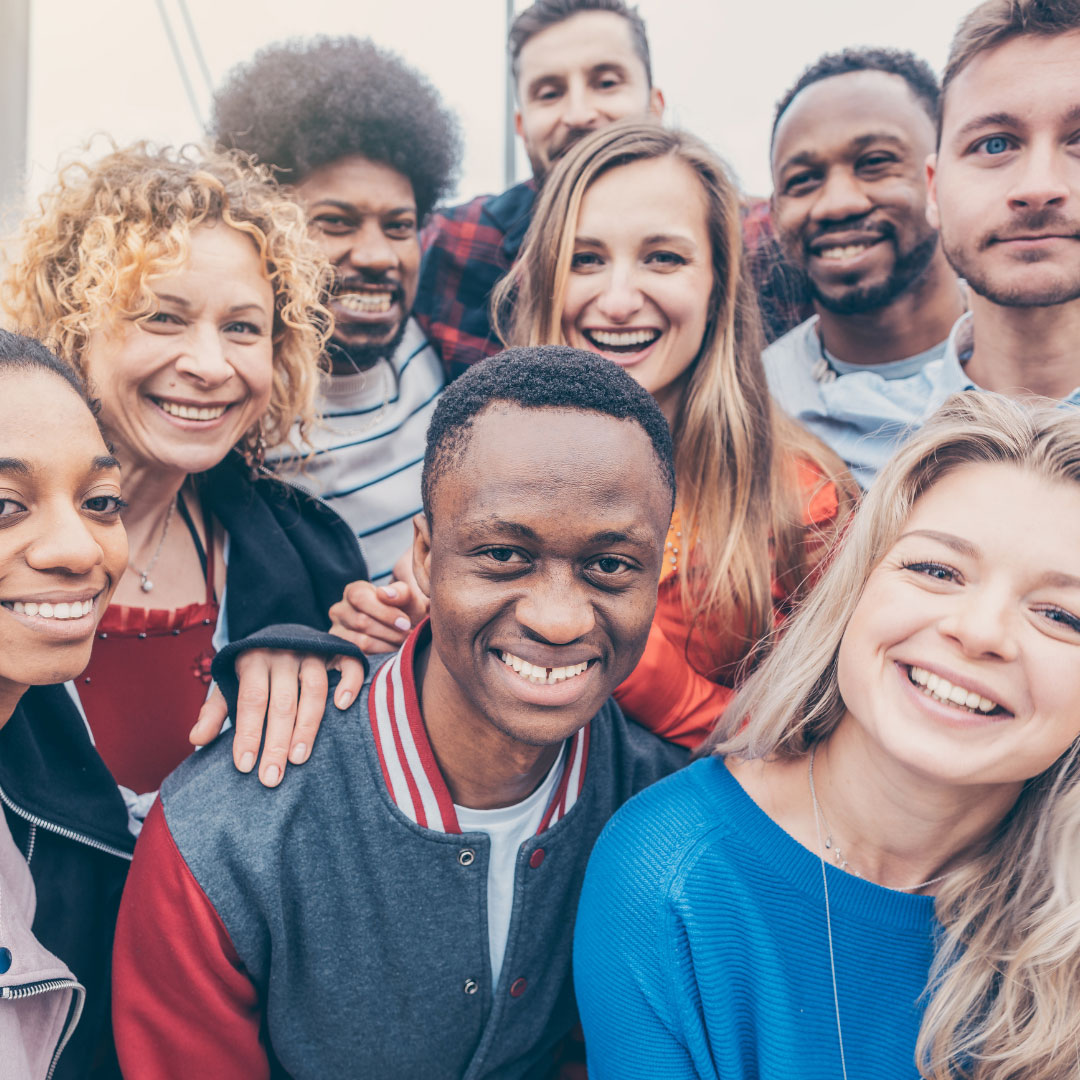 Loans at affordable, highly-competitive interest rates, as well as home improvement loans supported by National Fostering Group. As carers who are part of the National Fostering Group, your loan repayments can come automatically out of your fostering payment, enabling us to offer you affordable and highly-competitive interest rates on your loans. We can offer you emergency short-term expenditure loans, to help you spread the cost of your expenses during in-between periods of fostering children. We also offer holiday, wedding, vacation and debt-consolidation loans. Most importantly, National Fostering Group may be able to subsidise your loan for a bedroom division, bedroom addition or other home improvements, enabling us to offer you an even better interest rate.
Additional Banking Products for Foster Carers and Children
Money Matters Community Bank – a bank providing affordable products and services for foster carers, because we are owned in part by foster carers.
In order to take advantage of our partnership with the National Fostering Group, whether applying for a loan or having access to one of the aforementioned banking products, you would need to open an account with us. We charge no set-up fees to open an account, and for National Fostering Group foster carers we will reduce our requirement to make a £5 initial deposit to £1 when opening an account.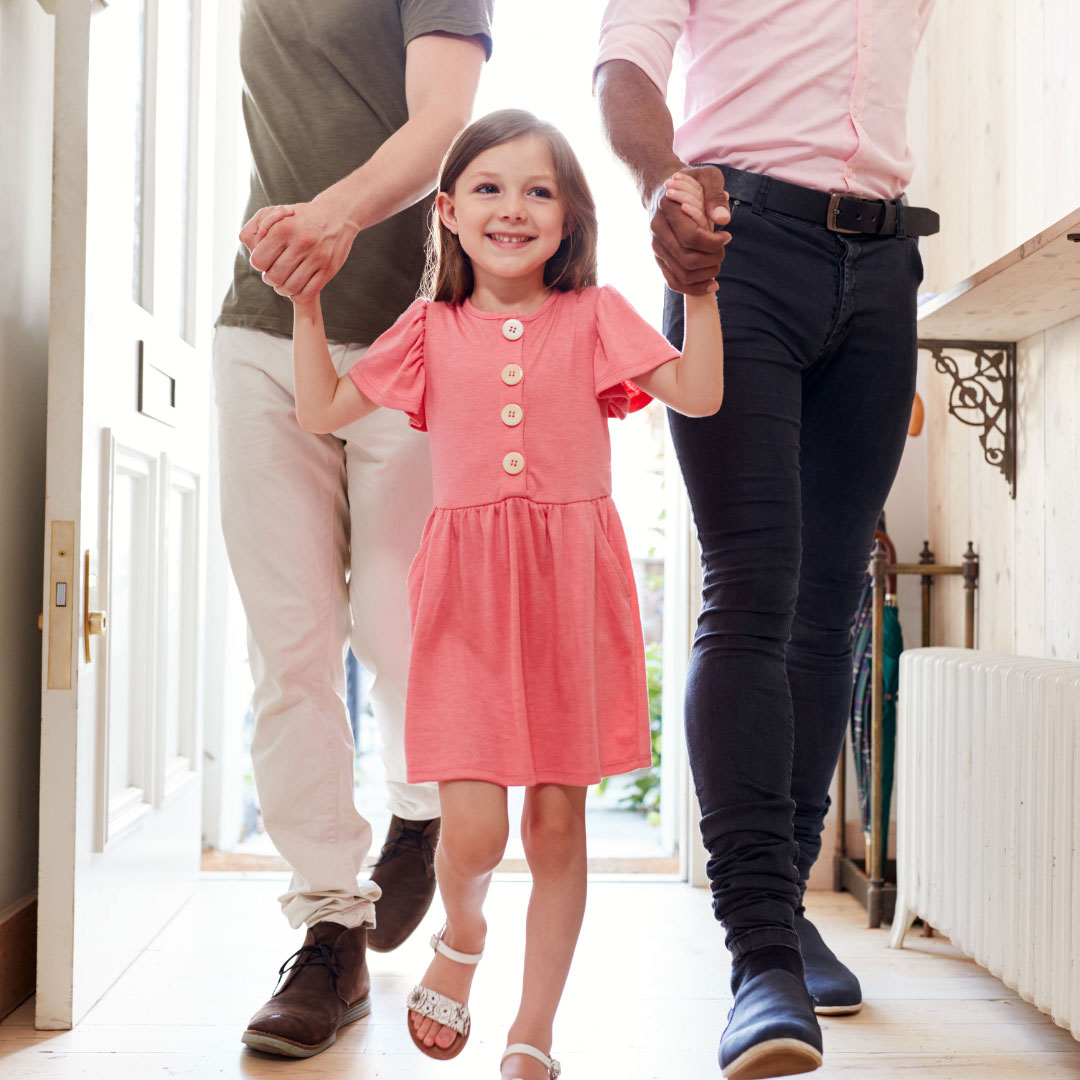 Fill Out The Form Below To Get Started