MONEY MATTERS PARTNERS WITH LUTON COUNCIL & LUTON RISING
Exciting times - Money Matters partners with Luton Council and Luton Rising to support our community!
New low cost loans to help Luton residents cope with cost of living crisis
People in Luton can now get low-cost credit from a Luton based community bank and avoid the extortionate interest rates charged by payday and doorstep lenders.
Lutonians can now save on loans against future child benefit receipts. Monthly payments come out automatically, and they can also choose to put a small amount monthly into a savings account to build a cushion for the future.
The loans are provided by Money Matters Community Bank, a member-owned bank, accountable to the community and not for profit. Money Matters offers a range of affordable and competitive loans, savings accounts and more.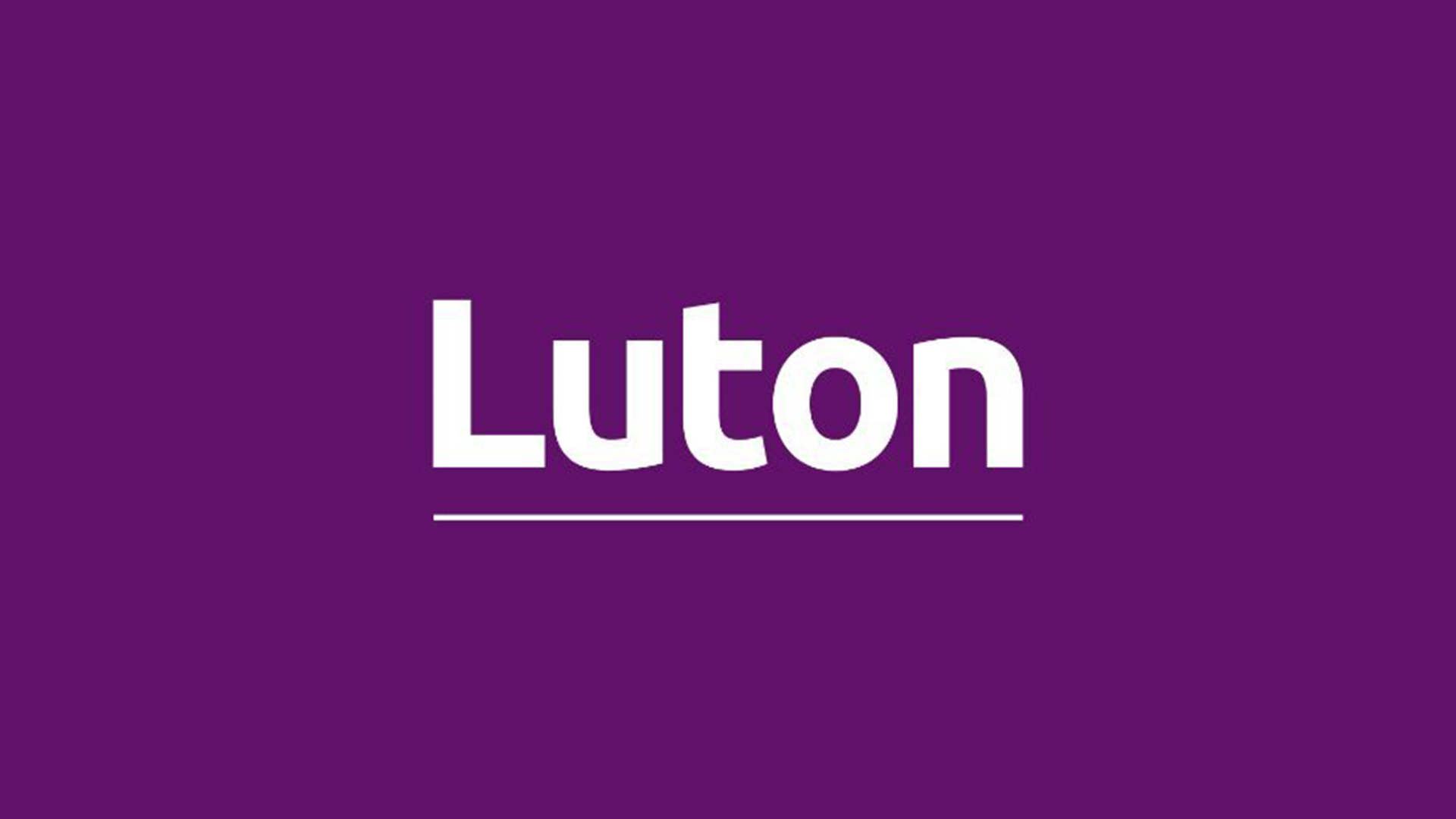 Over 12,000 people in Luton have had to take out loans valued at over £20m from high-cost credit providers at a repayment cost of £33m while an estimated 3,700 people are in debt to loan sharks, according to an independent review of Affordable Credit in Luton commissioned by Luton Council.
The same research found that financial vulnerability, a measure of people's ability to manage daily finances and resist economic shocks, has been getting much worse for people in Luton, with 25 per cent more adults with defaulted debt and 29 per cent more holding a high cost loan.
Cllr Hazel Simmons MBE, Leader of Luton Council, said:
Dennis O'Connor, Interim Chair of Money Matters Community Bank, said: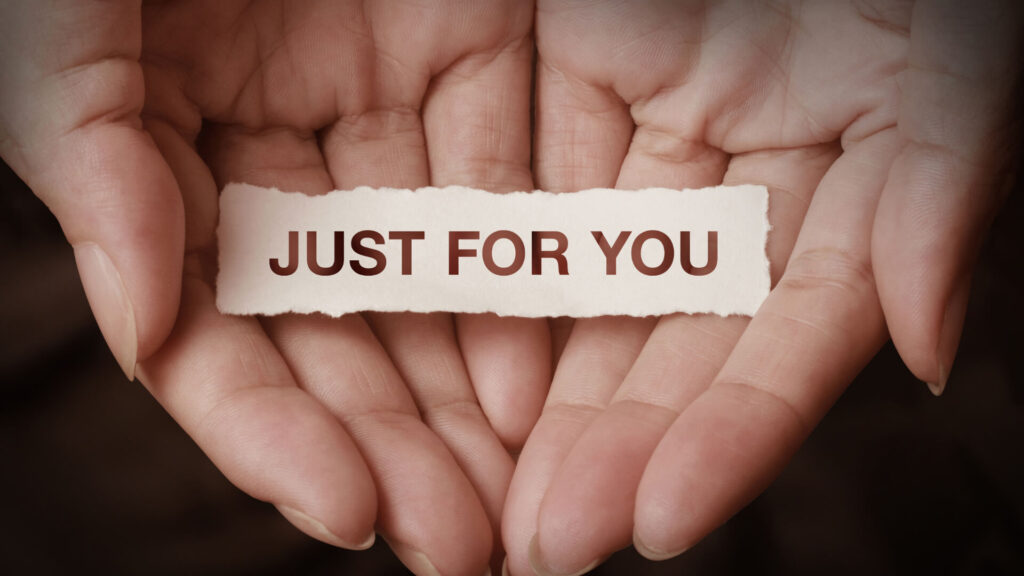 Cllr Javeria Hussain, Chair of Luton Rising, said:
Money Matters Community Bank offers Luton residents the opportunity to apply for a Family Loan of up to £700 repayable over 3-12 months. Repayments for this loan are taken from the family Child Benefit with the balance being deposited into their Money Matters account. The loans are at competitive interest rate with no set-up fees and no early repayment fees. Customers can also choose to have a small amount of money pulled from their Child Benefit and deposited into a savings account, giving them the opportunity to easily build their savings and improve their credit.
About Money Matters Community Bank
Money Matters Community Bank was launched in 1995, and over the years has merged with other like-minded organisations to offer banking services to the Bedfordshire and Hertfordshire areas. The aim was to benefit our community by creating an organisation which could offer a sustainable source of lending for individuals and businesses together with a safe home for savings. As a financial co-operative, we have over 3,800 customers who are members. By generating deposits from those members, a fund is created allowing us to lend to local people, including those vulnerable to high interest lenders such as payday or doorstop lenders and loan sharks.