We are for people - not for profit.
Money Matters Community Bank is different from a traditional high street bank – the main reason being we're for people, not for profit.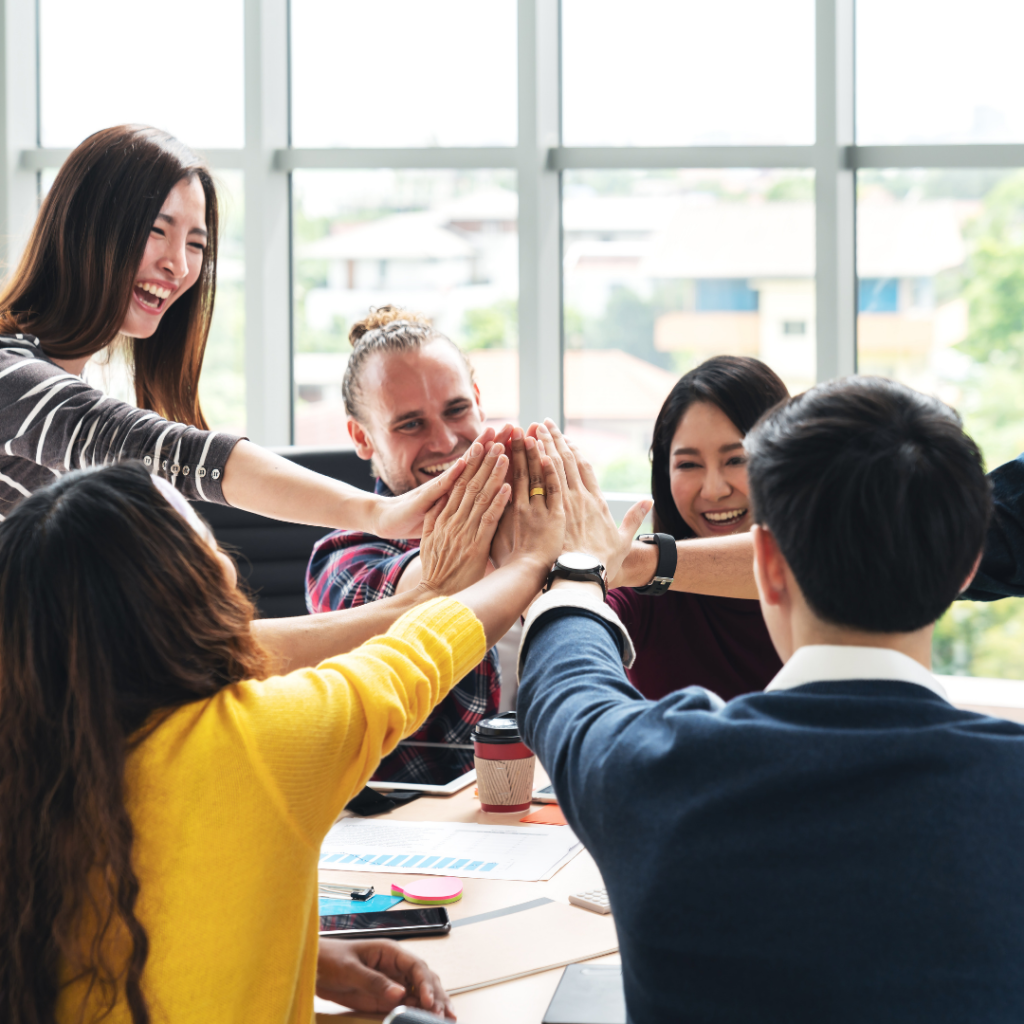 Offering to help build financial resilience and offer affordable credit to individuals and
businesses in our local community.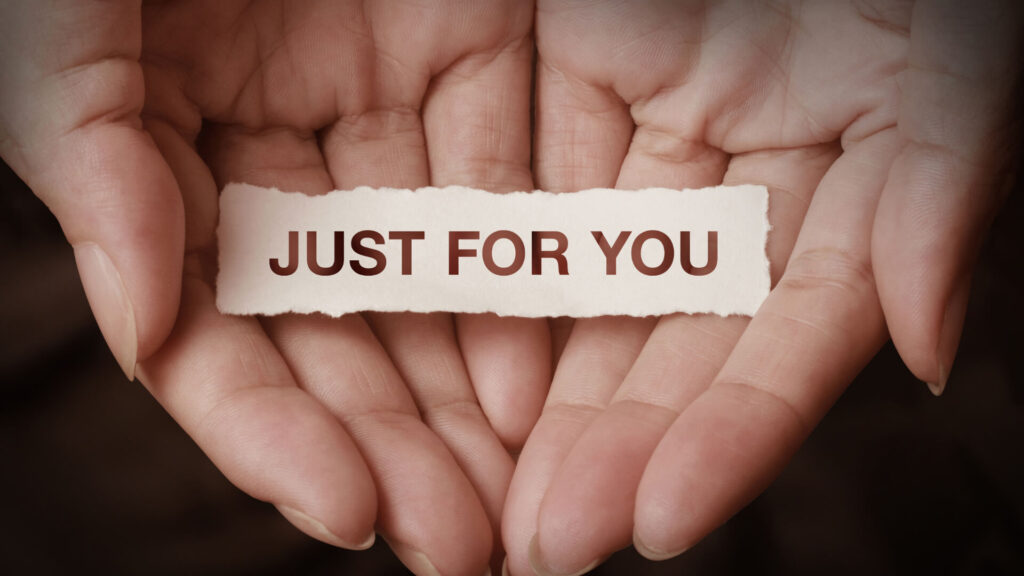 We exist to help our members by offering financial products and services. We encourage our members to save with us regularly, as this will help them be financially prepared if the unexpected happens and provides a fund for the better things in life. Everyone needs a safe home for their savings and we hope people choose to have theirs with us.
We are for people not profit
As a responsible lender, we provide loans to our members at affordable rates. Most people need a helping hand at some point and many find it difficult to access finance via high street banks or other lenders. By not charging setting up fees or early repayment charges and by calculating interest on a daily basis, it means our members are not paying more than they need to. If their circumstances change, we look to help them navigate any trickier times by being flexible and understanding. We are not a computer says no organisation! We always look for a route to say yes!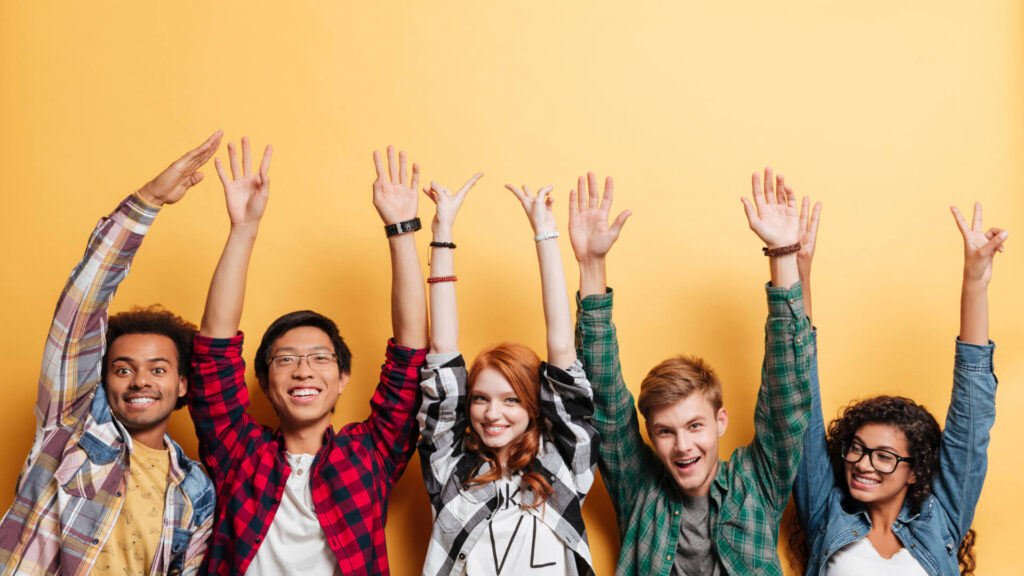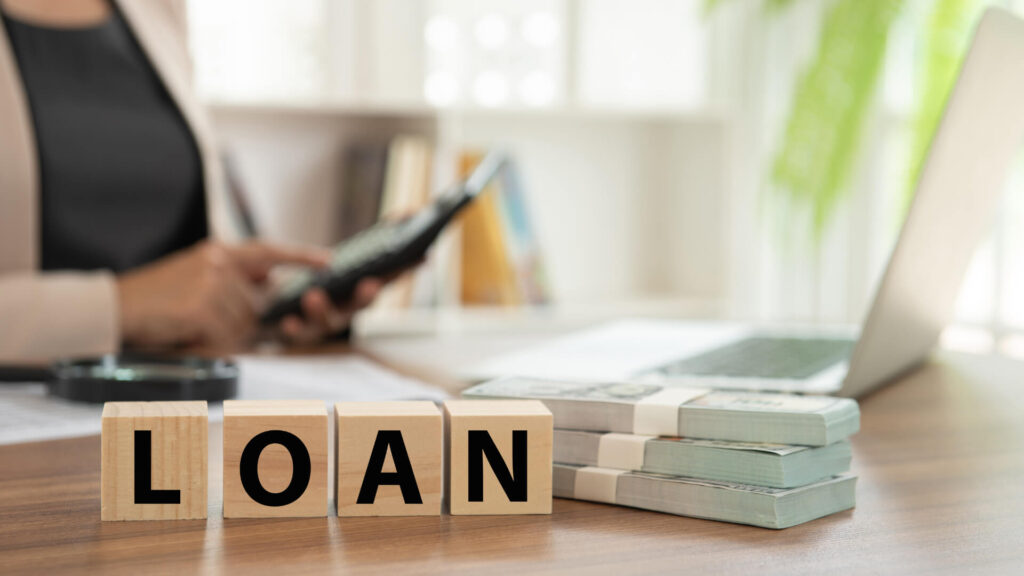 We offer loans from £300, unlike a lot of high street lenders who only offer much higher amounts or provide a credit card or overdraft as an alternative. We believe in saving at the same time as borrowing, even small amounts – it's amazing what little and often can build into.
We know that what we do has a real positive impact on people's lives, we see people week in, week out, that come to us for help.