For people - not for profit
Affordable finance for everyday people
As a financial co-operative, we don't have external shareholders, we are owned by our members.
We were created to help build financial resilience and offer affordable credit to individuals in our local community.
We exist to help our members by offering financial products and services. We encourage our members to save with us regularly, as this will help them be financially prepared if the unexpected happens and provides a fund for the better things in life. Everyone needs a safe home for their savings and we hope people choose to have theirs with us.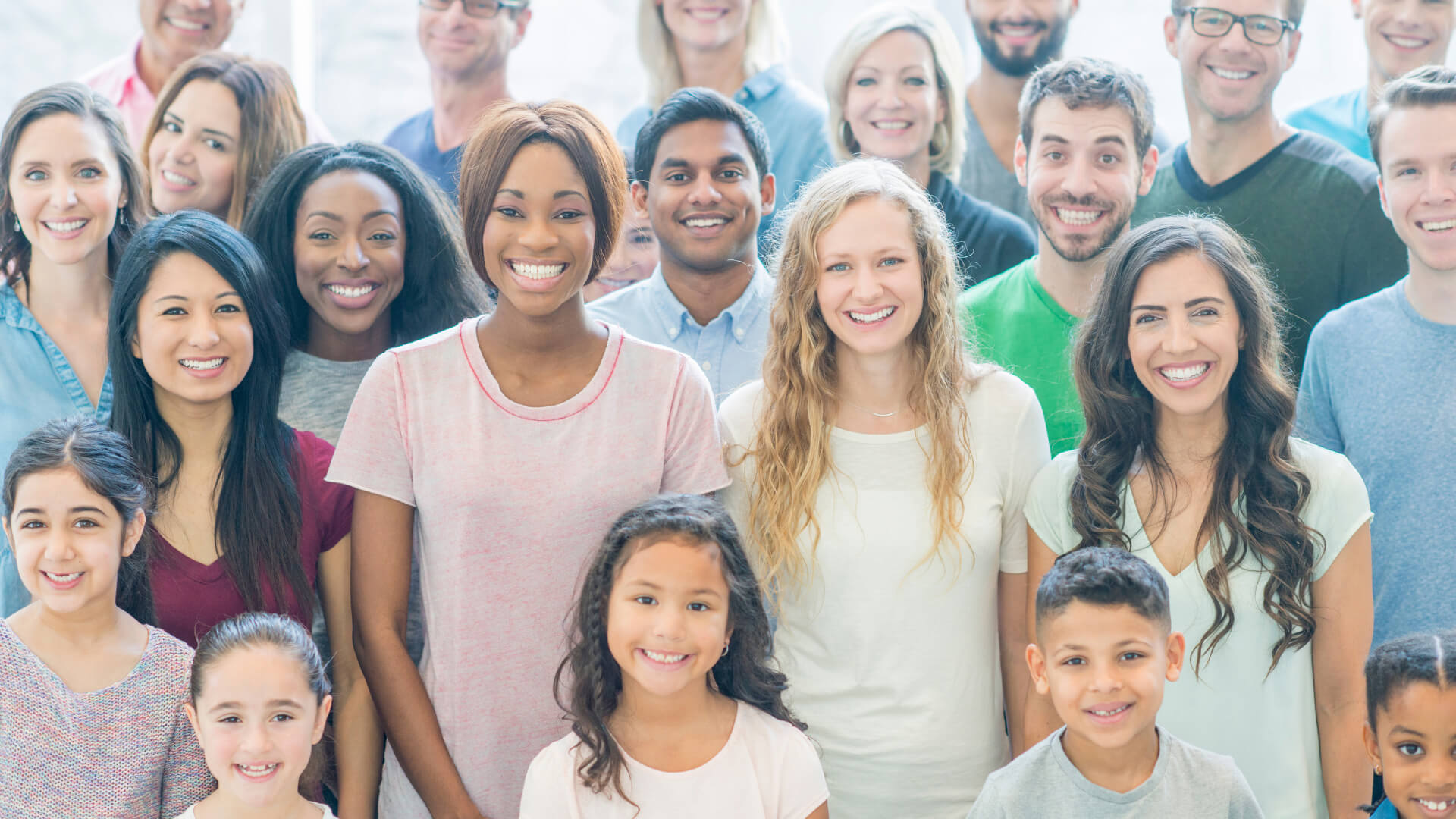 SHARE YOUR MONEY MATTERS STORY
At Money Matters Community Bank, we're dedicated to helping our members save more and improve their financial situations. We believe in the power of community and the impact of financial support. If you've experienced positive changes since becoming a member, we want to hear from you.
Click the link below and send us an email about your journey, or anything else you'd like to share with us. Your feedback helps us continually improve our services and better serve your financial needs.
Money Matters Community Bank offers a range of affordable solutions to give peace of mind
Sometimes we all need a little financial help. Whatever it is you need, whether it's for a car, DIY, home improvements or anything else, we're here to help.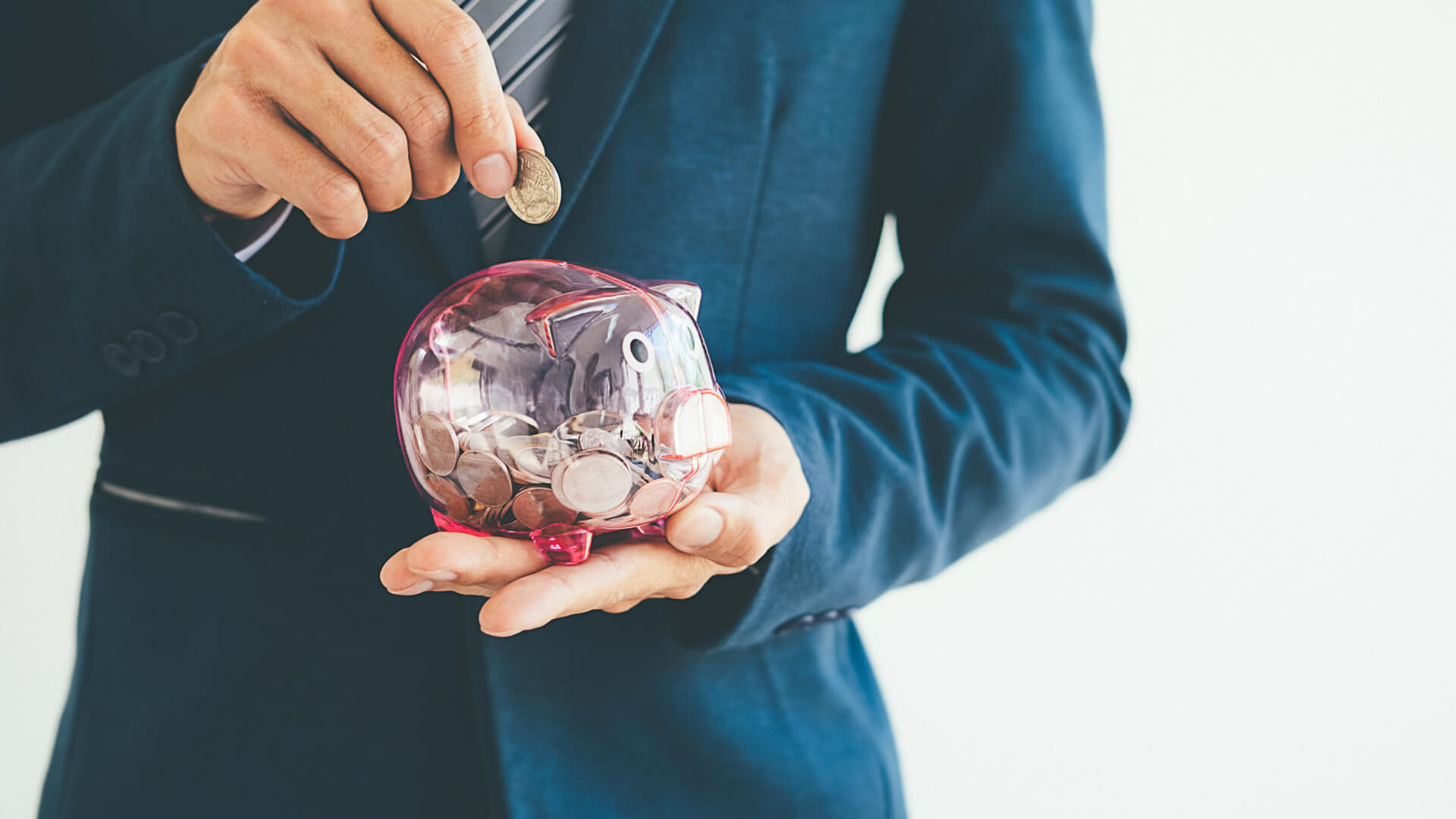 Learn about what savings you can get through Money Matters Community Bank
MONEY MATTERS COMMUNITY BANK

IT WILL ONLY TAKE A MINUTE!