Teaching our children about banking with Money Bees.
Helping Schools Teach Kids About Banking with Money Bees.
Money Matters is delighted to be offering schools in the Luton area the opportunity to enrol in our Money Bees program, helping prepare future adults to have a better understanding of spending habits, banking and savings as a part of their school's personal social health education.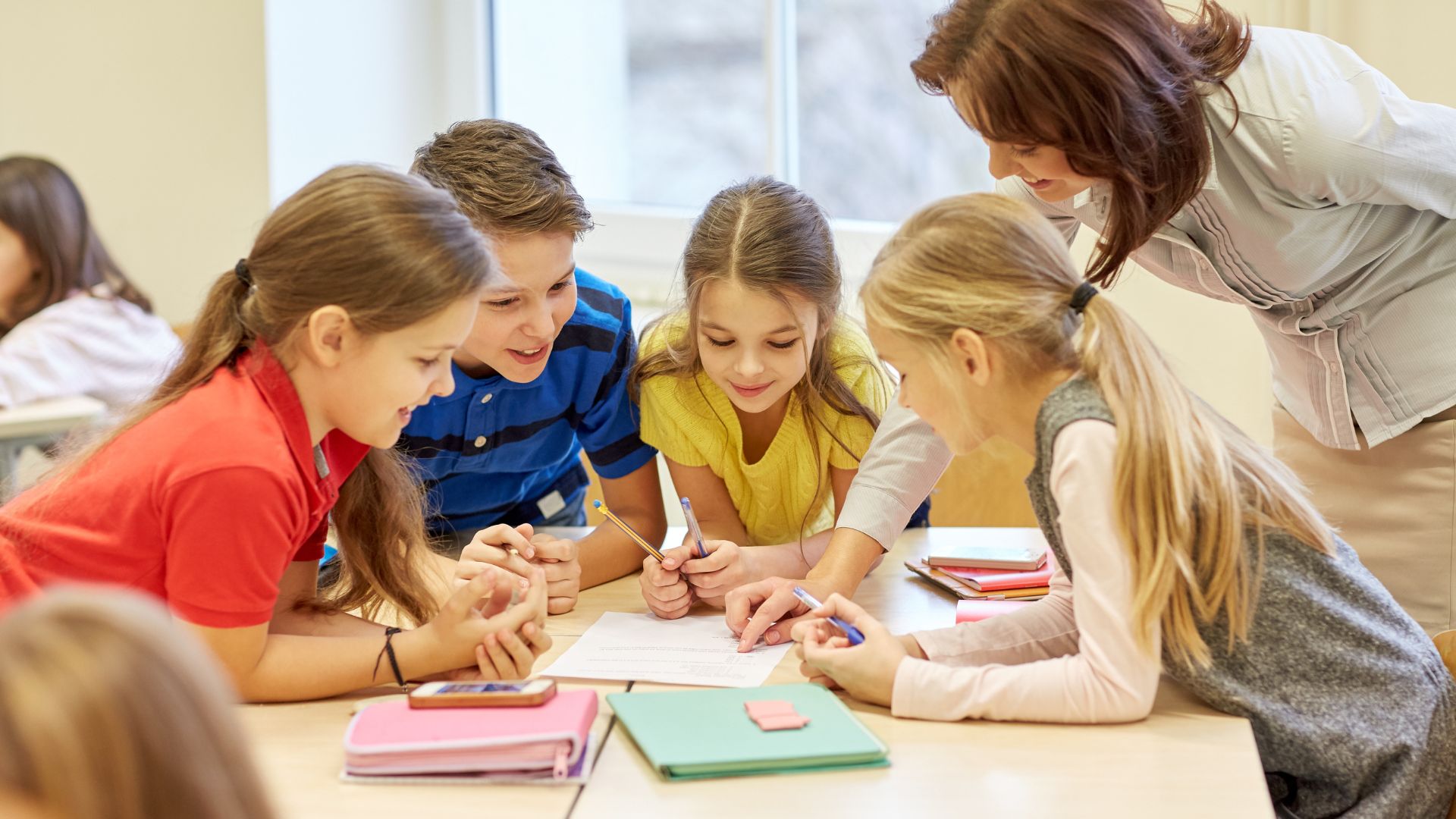 Hear What People Have To Say About Money Bees
"After the first month of offering the program, we had 20% of the students participating regularly, and we expect that number to increase in the coming months. We believe that Money Bees is a vital aspect of our financial health curriculum."
Helping Kids Understand Banking
Interested in finding out more? Please contact Shamiaza Ahmed, Operations Manager at Money Matters Community Bank, at [email protected] or call 01582 666 877.